ASK Advice Sterilization & Cleaning
We have highly skilled and specialized cleaning services worldwide. Our highly qualified housekeepers will fulfil your housekeeping needs perfectly and provide you with outcomes that surpass your standards. Our mission is to build on this trust and provide high-end services for housekeeping in all areas of your home and business premises.
Your One Stop For Cleaning Services
Get Your Place Cleaned and Healthy
ASK Advice provides Sterilization & Cleaning services all over UAE
We offer a cost-effective, responsive, and high-quality cleaning services through a diverse range of commercial, retail, industrial, government, offices, schools, hotels and more.
Let Us Work While You Unwind

Residential Cleaning
Commercial Cleaning
Customized Cleaning
Best Service, Great People, Right Time
We provide residential and commercial cleaning solutions with a smooth 60-second booking process in the busiest city in the UAE. Our Dubai professional house cleaners team will take care of the rest, ensuring the very best quality.
We deliver versatile and inexpensive solutions to give you back your precious free time, from housekeeping to washing, ironing, disinfecting and sanitizing, and all your cleaning needs.
Residential Cleaning
We are strictly focused on both cleaning and organising your home, unlike other cleaning companies.
Commercial Cleaning
A clean working environment plus people at ease and the secret to productivity is cleanliness.
Deep Cleaning
Each house or office has areas that are difficult to access and hard-to-find dust and dirt that are not removed by regular cleaning.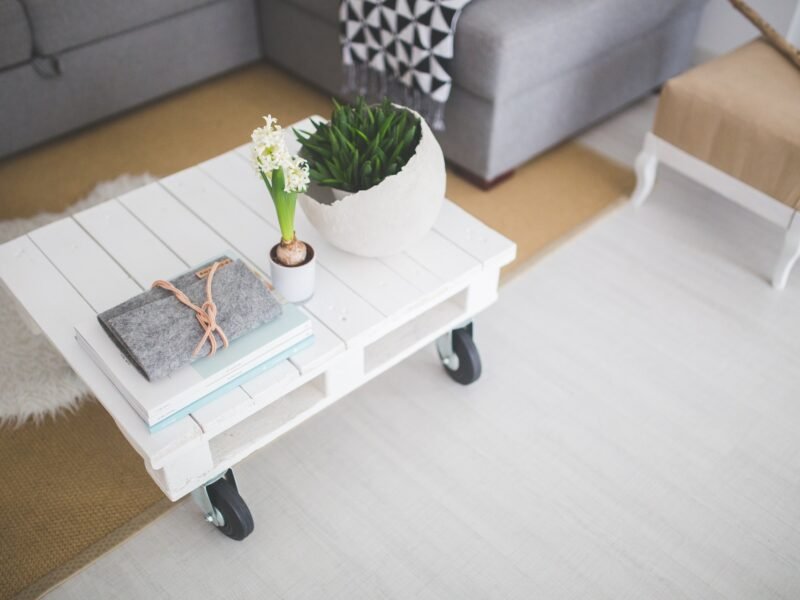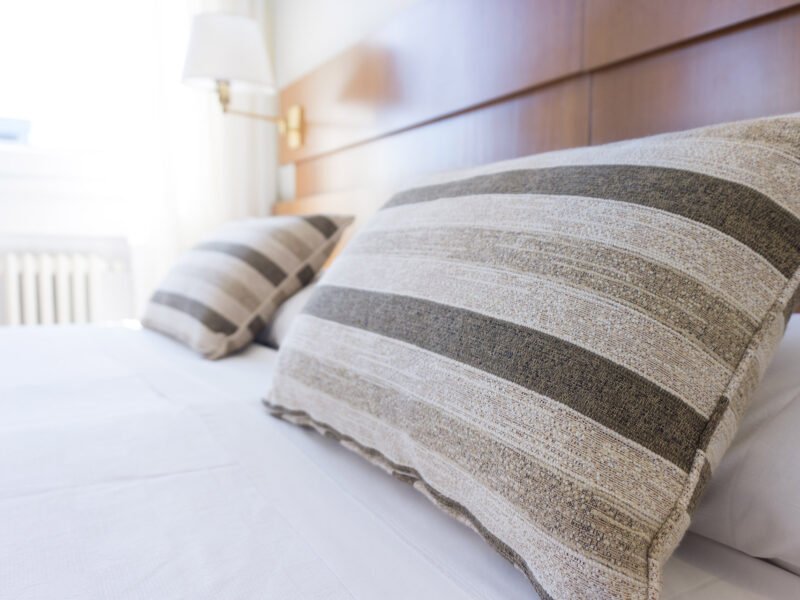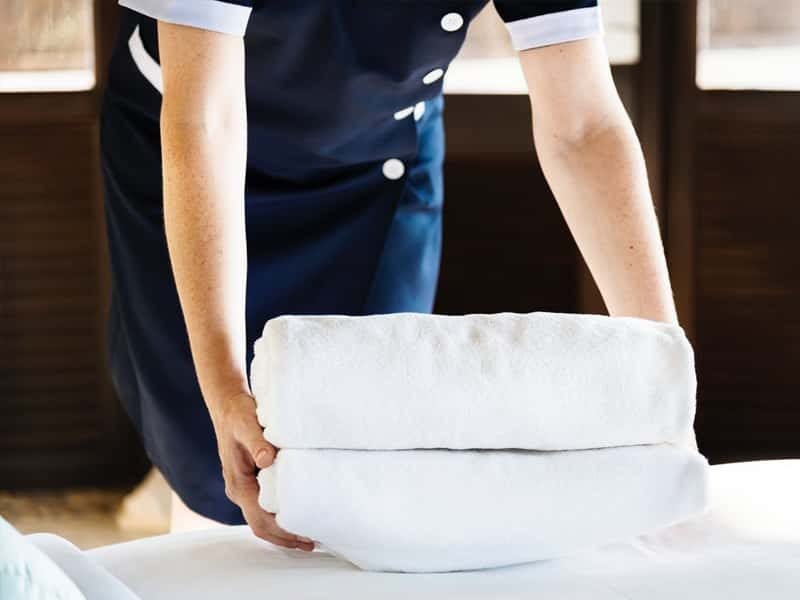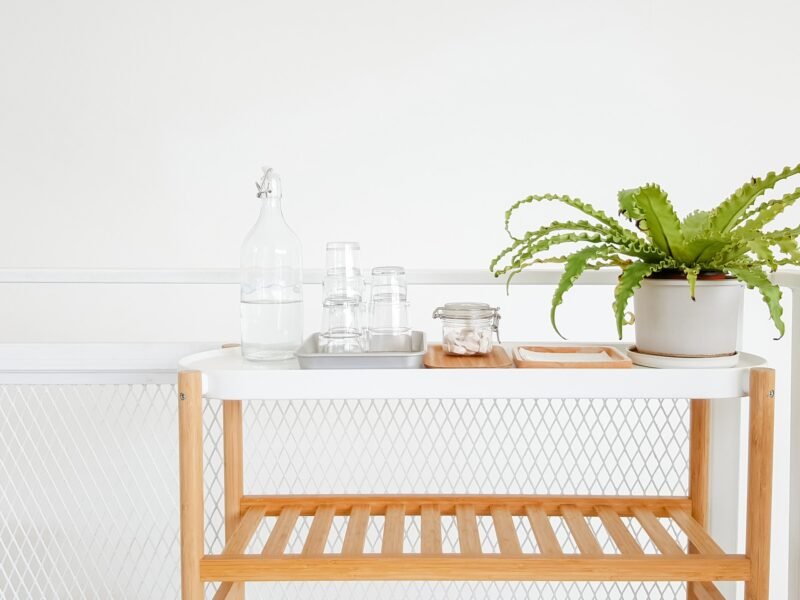 Glass Cleaning
Only clear dirt, dust, chemical contaminants and allergies are extracted from tools, utensils and work surfaces by washing.
Organizing
We believe in the transformative potential of organisation.
Sterilization
We are working on the front line in the fight against disease and infection