A Nationwide Provider of Security, Recruitment and Cleaning Services
Established in 2002, ASK International Group aims to bring the highest clarity of services, combining security set-up & manpower supply whether  in a rapid deployment, semi permanent solutions or fixed solutions.
As a trusted company with in the industry, we have served highly steemed Clients and individuals in various fields, which includes retail, manufacturing, constructions, infrastructure, hospitality, facilities, and several other industries.
Our approach, using latest technology insures flexibility, integrity, quality, compliance, excellence, consistency, development & experience of security and recruitment services to suits you-at all affordable price. 
Providing Security Guard Services in the industry all across  UAE.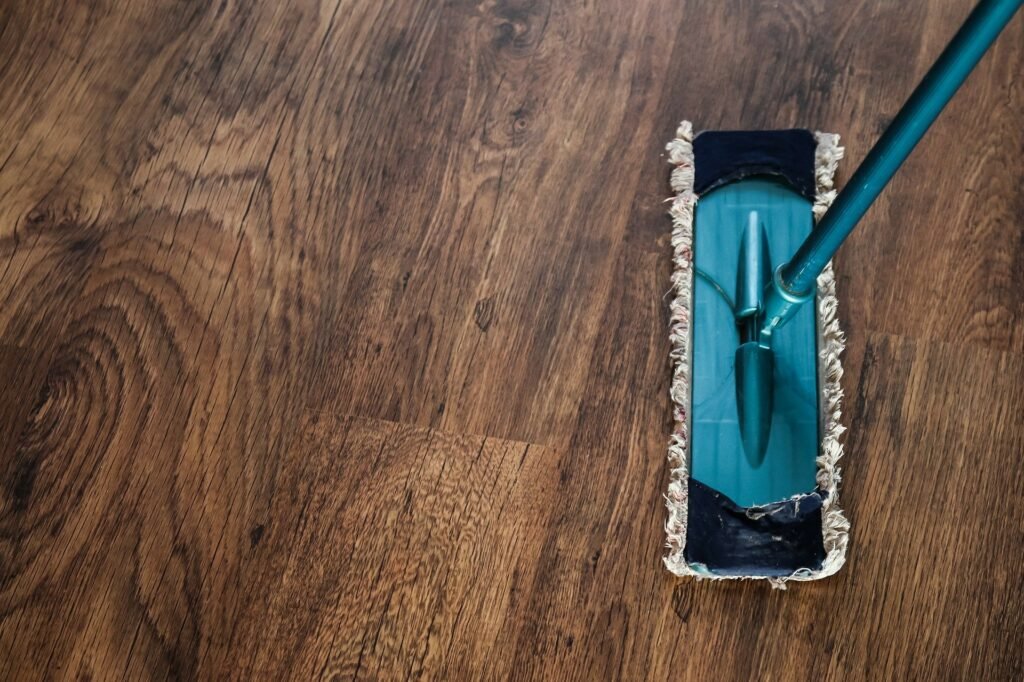 Sterilization and Cleaning
We provide an efficient and extensive range of cleaning and sterilizing solutions that suit every Client's requirements and budget.
Diversified Security Services Provider
Providing services to Government Agencies, Multi national Corporation, Maritime, Entertainment, and Non-Government Organizations.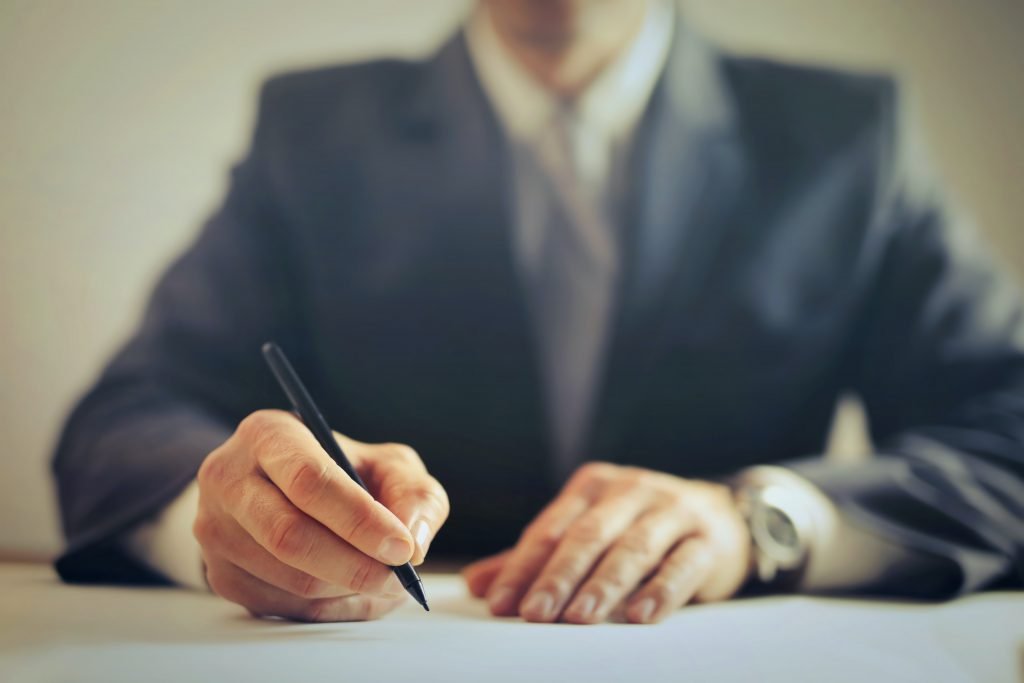 We monitor and deliver construction projects at cost and on schedule through efficient project management, minimizing risk while ensuring protection, achieving quality and optimizing returns on investment. Project management is at the heart of the core services offered by our integrated consultancy for project and programme management.
Our Client's Speaks for us
On behalf of Our organisation we have found ASK group of Companies' very professional and dedicated during the entire contract.
On behalf of Banu Events, I would like to thank the ASK team for the fantastic concert we had at MusicHall. Your kind assistance is highly appreciated. Your team was professional and well-organised, and we look forward to working with you for our upcoming events.
I recommend ASK International Group for any diversified security solutions for all your entire property.
When it comes to security services, we are always extremely pleased when working with ASK. The level of professionalism, service quality, and attention to detail are truly high standard – one that we deem acceptable when presenting ourselves through our events across the UAE.
I appreciate about the services provide by ask international they have variety range of skilled & good outsourcing manpower.