We provide a wide range Of Security Solutions that delivers affordable Security Services
General Security | Guard Services | Event Security | Bodyguard Services
ASK International is fully licensed as a Civil Company by the Government of Dubai, Department of Economic Development and is licensed by Dubai Police as a Private Security Provider and Consultancy. ASK is an ISO 9001:2008 certified company and is a signatory of the International Code of Conduct for Private Security Providers. ASK Inc. is a holder of the prestigious Dubai SME100, 2013.
Based in Dubai and solely Emirati owned with an international led management team, ASK Inc. represents over 100 years of collective law enforcement, military, and commercial security risk management experience. We have a reputation for providing quality solutions that successfully mitigate our client's risk exposure.
As a company, we take great pride in the fact that much of our business is generated through the expansion of long-standing relationships with our current clients and through confidential client-to-client referrals.
Let us go forward in this battle fortified by conviction that those who labour in the service of a great and good cause will never fail.
Thanking you and looking forward to serving you professionally.
As one of the most reliable security services provider all over UAE, we provide high standard of security services in the industry.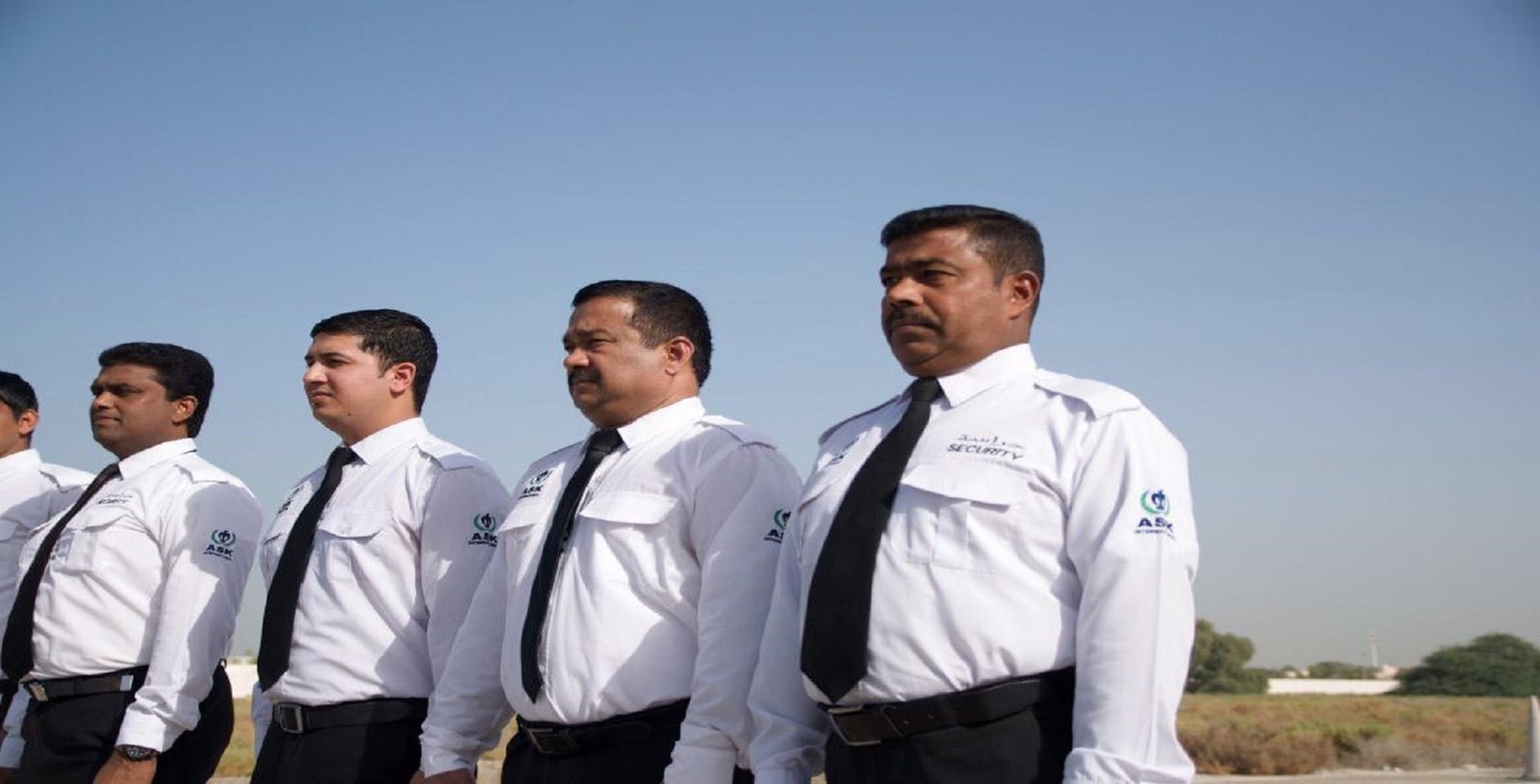 Retail & High-End
ASK International was the first UAE provider to deploy specialist high-end retail security staff. We work closely with retail and store management to develop and implement successful loss prevention plans that follow international best practices and policies. Our on-site store security staff are trained to demonstrate consistent attention to security and seamlessly integrate with the core team of the retail outlet, through the conduct of joint training and awareness programs.

We strongly believe that, in the retail sector, 90% of what we do is customer service. Therefore, our professional retail security officers receive enhanced training in this skill as well as in retail operations from 'goods-in' to PoS, stock control, preventing external and internal theft, store parameter awareness and surveillance, body language recognition, and electronic systems usage.
CONSULTING AND RISK MANAGEMENT
Through a select network of highly qualified consultants, with extensive commercial security risk management expertise within a broad spectrum of industries, ASK International has the expertise in analyzing the most complex issues. We work closely with clients to develop practical and profitable solutions to manage security risks.

Our Consulting and Risk Management services include:
• Major Incident Management and Response
• First Responders
• Counter-Terrorism
• CBR(N) response
• Critical Infrastructure Protection
• Plans creation and validation
• Business Continuity planning and development • Plans validation
• Crisis Management & Crisis Management Training
• Executive travel risk management
• Bespoke best practice Risk Management presentations, seminars and lectures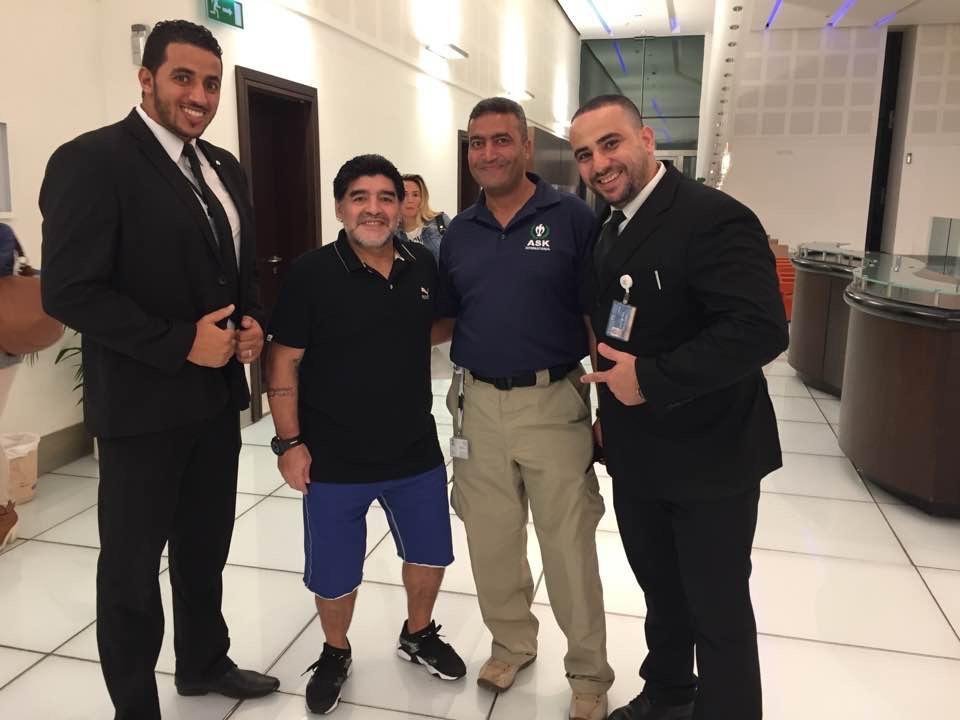 VIP Security
ASK International recognizes that Executive Protection is a dynamic field of professional security. We are well equipped to understand and provide all measures necessary to ensure the well-being of VIPs and individuals, who may become exposed to elevated personal risk because of their employment, status, associations, or geographical location.

Our elite executive protection professionals and bodyguards have specialized security training, and all client requirements are treated with tact and diplomacy. Close Personal Protection programs and arrangements are tailored to the individual needs of clients.

Through a select network of highly experienced Close Protection Officers (CPO), ASK International is ideally located and staffed to respond effectively to the requirements of our clients, and their families, visiting, operating, and living in Dubai and the Middle East.
Event Security
We understand the requirements of all types of events from boutique-style VIP gatherings to large-scale concerts and sporting events. We apply our extensive experience in assets protection, crowd dynamics, and international best practice to suit every situation.
All of our security personnel are trained in customer service and understand the needs of attendees, organizers, and venue management.

Our event security services include:
• Event Physical Security – Crowd management
• Event Physical Security – Celebrity Protection
• Event Security Management
• Event Security Risk Management Consultancy Services

ASK's event portfolio includes:
• Full-scale event security planning and execution
• Project management of high-level security deployments
• Protection for several well-known celebrities and business leaders
• Protection for various diplomatic missions and heads of state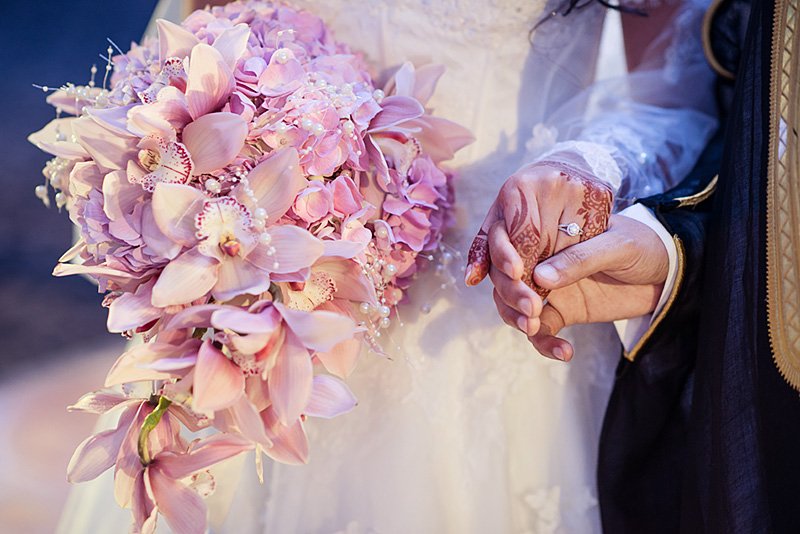 Wedding Security
ASK International offers Female Only Wedding Security services for ladies only weddings and parties. (Islamic weddings, engagement parties, ladies-only events).

Weddings are secured by our dedicated team of European and Arabic female security professionals. Our staff is highly skilled, well presented and experienced in handling all types of events and party arrangements. We understand the cultural pressures families face on these important occasions. We apply thorough security training with tact and cultural understanding to ensure that over-exuberance, unwanted guests, or criminal elements do not spoil your day.

ASK International is a leading security risk management provider. Based in Dubai and solely Emirati-owned with a British-led management team. We have provided security services in the region for over 14 years and are well versed in the security arrangements necessary to ensure that your special day is all that you hoped it would be.
Physical Security
We understand the importance of physical security and how it can affect businesses' bottom line. We demand a higher standard from our security guards. All of our officers are trained and vetted by Dubai Police while having previous private security experience as well as military or police backgrounds. We also provide our officers with in-house training in site-specific instructions and customer service.

Our physical security services include:
• Contract Guarding
• Residences
• Commercial premises
• Hospitality including Bar and Club doormen
• Critical Infrastructure
• Armed maritime security
• Enhanced high-net-worth security provision – bespoke service

"SAFETY starts with awareness - AWARENESS starts with you"